Online Examination System for Schools, Colleges, Businesses
Make your online exams a pleasant experience!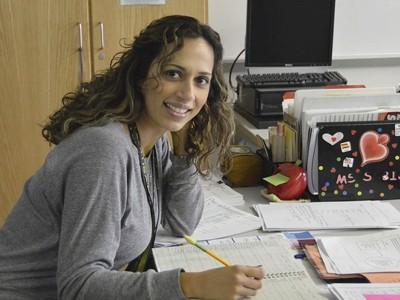 SCHOOLS, TUTORS, COACHING
Conduct online tests, monitor student live, auto generate question papers, evaluate and publish results online.
We make it simple for you...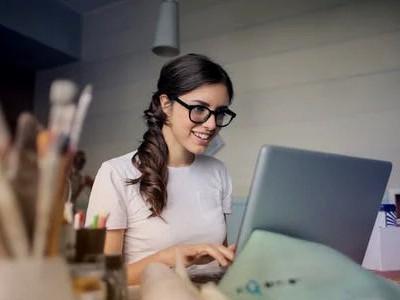 COLLEGES, UNIVERSITIES
Conduct entrance and admission tests remotely.
Conduct proctored semester exams .
Give practice and skill development tests to students.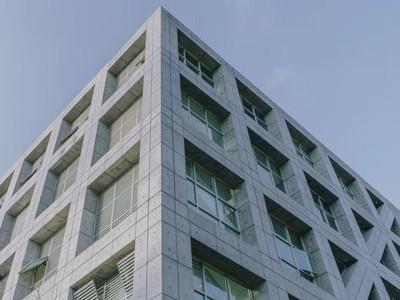 CORPORATES
Conduct recruitment exams,
Skill assessment tests,
Performace evaluation tests.
On state of art AWS CLOUD architecture with unlimited scaling.

An initiative by IIT alumni