Make your exams a pleasant experience.
Conduct objective and subjective examinations online.
Monitor students remotely question by question.
Start, stop, resume, reschedule tests at student level.
Auto evaluation system and evaluation panel for teachers.
Annotate answer sheets and publish results to students.
Question paper generator for teachers.
Conduct proper examinations, practice tests or homework assignments
Generate a question paper and couduct a test within 10 minutes
Why burn the midnight oil to make question papers?
EASY QUESTION PAPER GENERATOR FOR TEACHERS
Make your own question papers online in 10-15 minutes with a blueprint.
Decide the difficulty levels of questions. (Set easy, medium and difficult percentages)
Choose the percentage of questions from text book, non-textbook or previous years.
Twelve different types of questions to choose from. (Objective as well as subjective)
Generate question papers automatically or select questions on your own.
Edit the existing questions or add your own questions if required.
Generate the final question paper as well as a teacher copy with solutions.
Tests can be conducted in online mode or manually as usual. (no compulsion to take online mode)
Relieve the stress of taking exams!
CONDUCT / TAKE EXAMS OR ONLINE OR OFFLINE.
Take online Examinations as assigned by teachers.
Make your own tests and practice & learn online with correct solutions.
Do homework and assignments at your convenience.
Set your own difficulty levels and test your understanding level.
Identify your weak areas and do more practice in them.
Discuss and share your problems and solutions with online peers.
Take objective online tests with instant reports or attend subjective questions with solutions.
Take subjective exams with online answering or submit scanned answer sheets and get them evaluated online.
Twelve types of questions to choose from
(i ) Multiple Choice, (ii) Fill in the Blanks, (iii) True and False
(iv) Very Short Answer, (v) Short Answer
(vi) Match the Following, (vii) Reference to Context
(viii) Assertion and Reasoning, (ix) Draw and Label
(x) Long Answer, (xi) Very Long Answer / Essay
(xii) Reading / Writing / Case-Study / Appreciation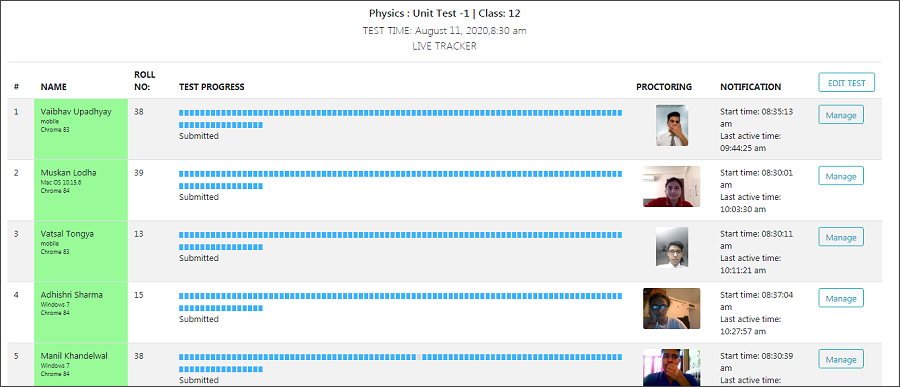 Live Tracking of Tests
Teachers can do live tracking of online tests.
Live video proctoring of students to prevent cheating.
Teachers can view the live progress of questions attempted by each student.
They can see how many students are assigned the test and if they have started the tests.
They can also see instant scores in case of MCQ tests.
Teacher can resume a test in case a student has submitted a test by mistake.
Students can start a proper exam only at the assigned time. They will see a countdown timer.
Students can't move away from the live screen to search net or use multiple devices.
Types of Questions and Reports...
How lovemytest can help you?
Teachers can generate quality question papers easily with set parameters.
Teachers can assign examinations and practice tests to students online.
Students can take objective of subjective tests using their mobiles or computers.
Teachers and school management can track the student progress online.
Live proctoring of tests with series of photographs automatically taken during tests.
Question papers generated can be used for online exams as well as normal exams.
Use our lesson planning system to plan and track teacher activities week wise.
Get limited period free access with free credits to all subscribers.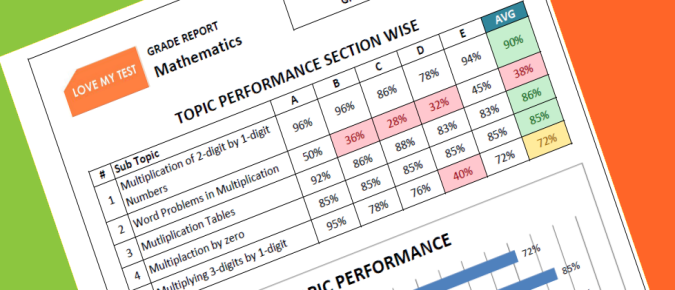 Reports for Teachers and Principals
Student wise performance reports.
Common wrong answer reports at class level for remediation.
Class/section wise scoring and performance report for every test.
Section wise summary of all tests conducted in a cycle.
Summary of test results and progress for every class/section till date.
School performance reports with class, section and student level views.
Have a Preview
Please check the ONLINE TEST PREVIEW to see the different features of online examination conduction.
Check what our schools say...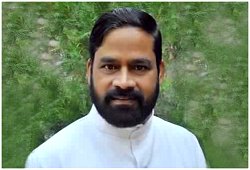 Fr. Thomas, Principal, St. Anselm's Pink City School, Jaipur
"We have conducted our supplementary exams in June 2020, using lovemytest.com. The question papers were generated through their system and students took online exams from homes using computers and mobile devices. The examination conduction was very smooth and teachers were able to monitor the exams online with a live progress tracker. We are very happy with the outcome and continuing with them for regular exams too. Their evaluation panel for subjective tests has the made the task much easier for our teachers. Our half yearly exams were conducted just now and it was a great experience."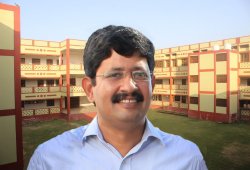 Joy Peter, Principal, St. Joseph's School Khanusa, Vijapur, Gujarat
"Our School has been using the services of lovemytest.com for the last two years. Their question paper generator is excellent which allowed our teachers to generate quality question papers with minimum effort, using just a blueprint and different types of questions to choose from. The lesson planning system helped our teachers to plan their classroom activities meticulously and complete them on time. Now with their online examination system, it has become a pleasure conducting examinations in these troubling times. More than that we are happy that with online examinations in place, the parents are finding more value in online education."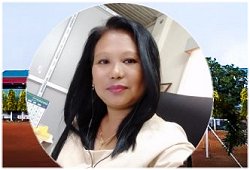 Manjuri Sangma, Principal, St Paul's School, Agartala, Tripura
"We have been using Lovemytest examination system from August 2020 and are having a very good experience with the system. We conducted more than 370 exams with around 40000 student tests till now. Both subjective and objective examinations were conducted by us with ease using the platform. We have conducted exams of more than 600 students in one time and the exams were completed without any hassles. Ours being an ICSE-ISC school, we added our own questions to conduct exams. Lovemytest team helped us to create the student and teacher login_ids as needed. Not only that, they were very prompt in resolving any technical issues. We wish them all the best!"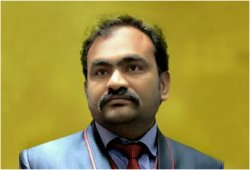 K Shyam Sundar Reddy, Chairman, Shivani High School, Miryalaguda, Telangana
"Our school has taken up lovemytest examination platform in early July and had been successfully conducting online examinations since then. Though our place has net connectivity issues, our students are able to take examinations using their mobile phones and we are able to monitor the students remotely without much problems. We follow Telangana state board, but are able use lovemytest question bank along with our own added questions. Lovemytest team is very much approachable and we are very happy to get associated with them to conduct online examinations in our school."
Solutions:
Question Paper Generator for Teachers
Online Examination Platform for Students, Teachers and Schools
OMR based testing system for Schools
Lesson planning system for Schools
Question bank for CBSE curriculum
Digital subjective Examinations
Online Evaluation of Answer sheets
Publishing Results to students
Contact Us:
Emai:info@lovemytest.com
Phone: +91-7829 151 919, +91-9606 581 638, +91-9558 461 179
---
Ⓒ Copyright 2019, LoveMyTest.com | Educational resources by edureso.com | Powered by Tecknowscope Solutions LLP (
tecknowscope.com
)